You can read more about us in our "about me" section, but let's discuss what this blog is going to be geared towards.
Mostly the fact that we are meant to be teachers and aren't able to be in our own classrooms right now. So instead we're here...blogging, designing units, lessons, and materials. We also substitute and volunteer in our son's classroom.
Steph volunteers daily in the classroom and has become the "Room Mom" and "AR Queen". We'll share more about these adventures and many others as time goes on.
We're also excited to start offering our materials, lessons, etc on a website for other teachers to use! We are beginning this journey as well. So if you come across a post talking about a certain lesson or something and want to check it out, pop on over to our store on TpT to get it.(click button below to visit our store)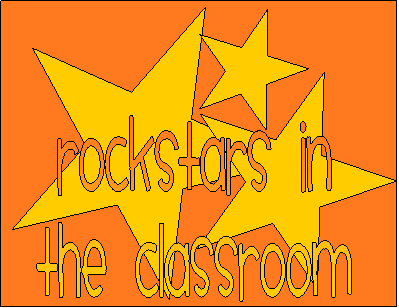 Thanks for joining in on our journey!
Fellow educator? Fellow blogger? Both?
We'd love to hear from you!